About Us
The Brotherhood Gospel Choir was born in 1997 and is directed by the italian musician and architect Paolo Viana. The choir, winner of 5 Gospel Music Awards Italy, over the years has had the opportunity to collaborate with numerous internationally renowned artists such as Kirk Franklin, Myron Butler, Michael Stuckey, Wayne Ellington, Colin Vassell and many others.
The formation is available for concerts in theaters, squares and churches, festivals, events, conventions, aperitifs, business dinners, recording of choirs for spot televisions and musical productions, animation of wedding celebrations and civil weddings, with on request, the possible participation of international guests.
Since 2005 it has organized the Novara Gospel Festival, an international event that brings the greatest artists of Contemporary Gospel to Italy.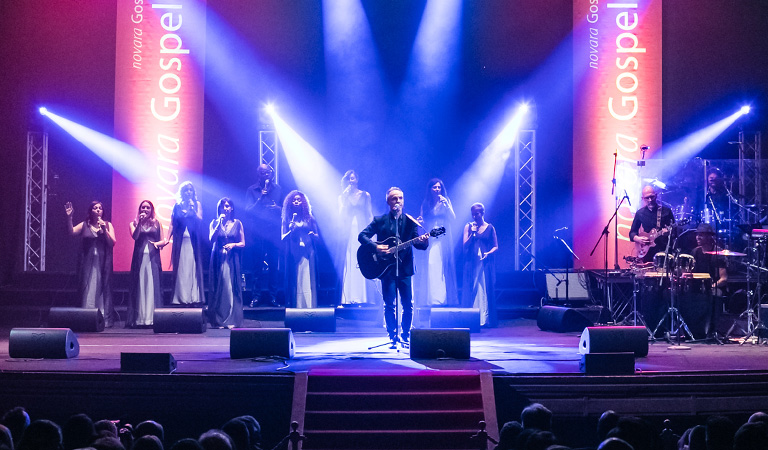 The Brotherhood Gospel Choir performs in concert in theaters, squares and churches, for festivals, public and private events, with the possibility of requesting customized solutions and international special guests.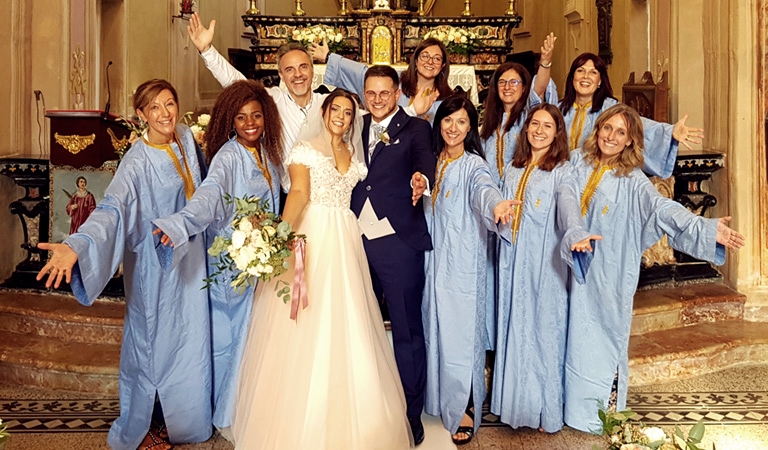 The Brotherhood, with many years of experience in animation of wedding celebrations, will make your wedding very special, creating a magical and emotional atmosphere with warm and colorful harmonies.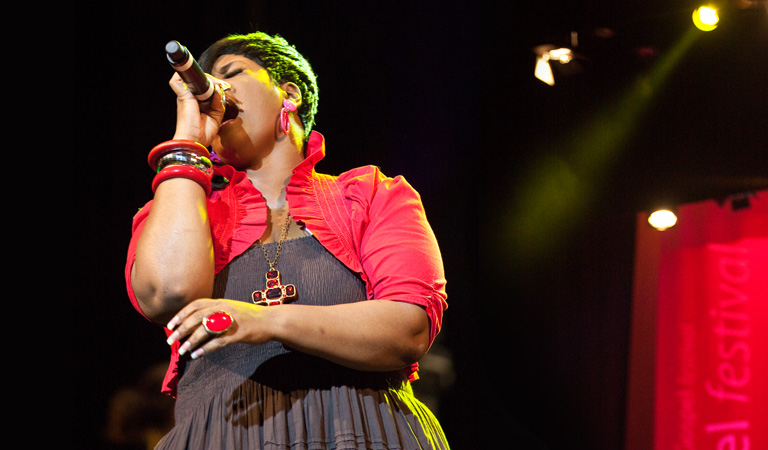 The Brotherhood Gospel Choir Association since 2005 has been organizing the Novara Gospel Festival, which has become a regular appointment which brings to Italy the best contemporary Gospel artists in the world.

Click the button below to see more videos from the Brotherhood Gospel Choir
Videogallery